www.buytome.com is taobao English online version with 50% OFF shipping fee. We are your private taobao english agent and help you to buy from China online.2 million vendors,800 million products, shipping to 170 countries, help you buy from Taobao and other chinese stores at Wholesale/Bulk price.ship with aramex, dhl and ems.
Aramex
|
DHL
|
Paypal
How to use E-coupons?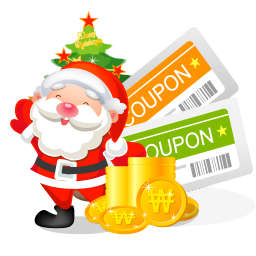 E-coupons will be given out according to different activities. Please pay attention to the valid period of each E-coupon and use it within the valid period.
The E-coupon can be used as service fee when you submit the delivery; you can use one E-coupon each time. When your service fee less than the E-coupon value, the excess amount will not be returned.
For example: One $8 face value E-coupon
1. Used it as $7.50 service fee, the excess $0.50 will not be returned.
2. Used it as $10.00 service fee, the other $2.00 will be deducted from your account.